"I did an actor headshot shoot with Karri and felt like I was in experienced and capable hands throughout. I am not a camera-shy person, and the fact that Karri knew how to make even the tiniest of adjustments or direction to get that perfect shot, made it an awesome collaboration and is something I really appreciate in a photographer. I loved that we were on the same page the entire time about capturing my brand, what I wanted out of the shots, and what my goals were. She also narrowed down the many shots we took to a smaller group to choose from that was not overwhelming, and made the turnaround process quicker. My agents love my new headshots and even showed them to other actors as examples of what to aim for. I'm so happy I decided to shoot with Karri and would certainly recommend her!" ~Molly G.
"I am starting my own business and wanted a professional photo for my business cards and online presence that captured who I am and what I will be doing. From the minute I walked into the studio to the time I left, I felt like a million bucks! I do not take photos well when I'm by myself - I usually have some strained expression on my face. Karri made the photo shoot so enjoyable and relaxed that I was shocked to find 56 VERY good photos to choose from! She has made me so confident to set up my web presence and to have my photo on my business cards. The biggest compliment I can share is that when my mom was going through them with me, she said they looked like me. Thanks, Karri, for helping me kick start my new endeavor and understanding what I am trying to share with my potential clients!! You ROCK!
"~Jennifer A.
"I was searching for a professional photographer for a head shot photo shoot and was referred to Karri Brantley. To say she did a fantastic job is an understatement! Karri is genuinely concerned with taking shots that capture

"your"

brand. To get the best out of the experience, just go with her and trust her instincts. The shoot included fun, collaboration, and a passion for perfection! She is the ultimate pro; I loved it from the time I walked through the door until the end of the shoot. Thanks Karri!"
~Diane F.
"Wow!!! This photographer is remarkable! She has an eye to catch your best smile, is

"fun"

to work with, knows where to add a pop of color, exceptional with lighting to enhance your image, and watches the weather to know when she can produce the best picture imaginable! We have a staff of eight people and she captured everyone looking their best! Thank you Karri! We love our photos and also loved working with you! The entire staff at Dr. Manduzzi's office thanks you! I highly recommend Karri Brantley!
" ~Jackie M.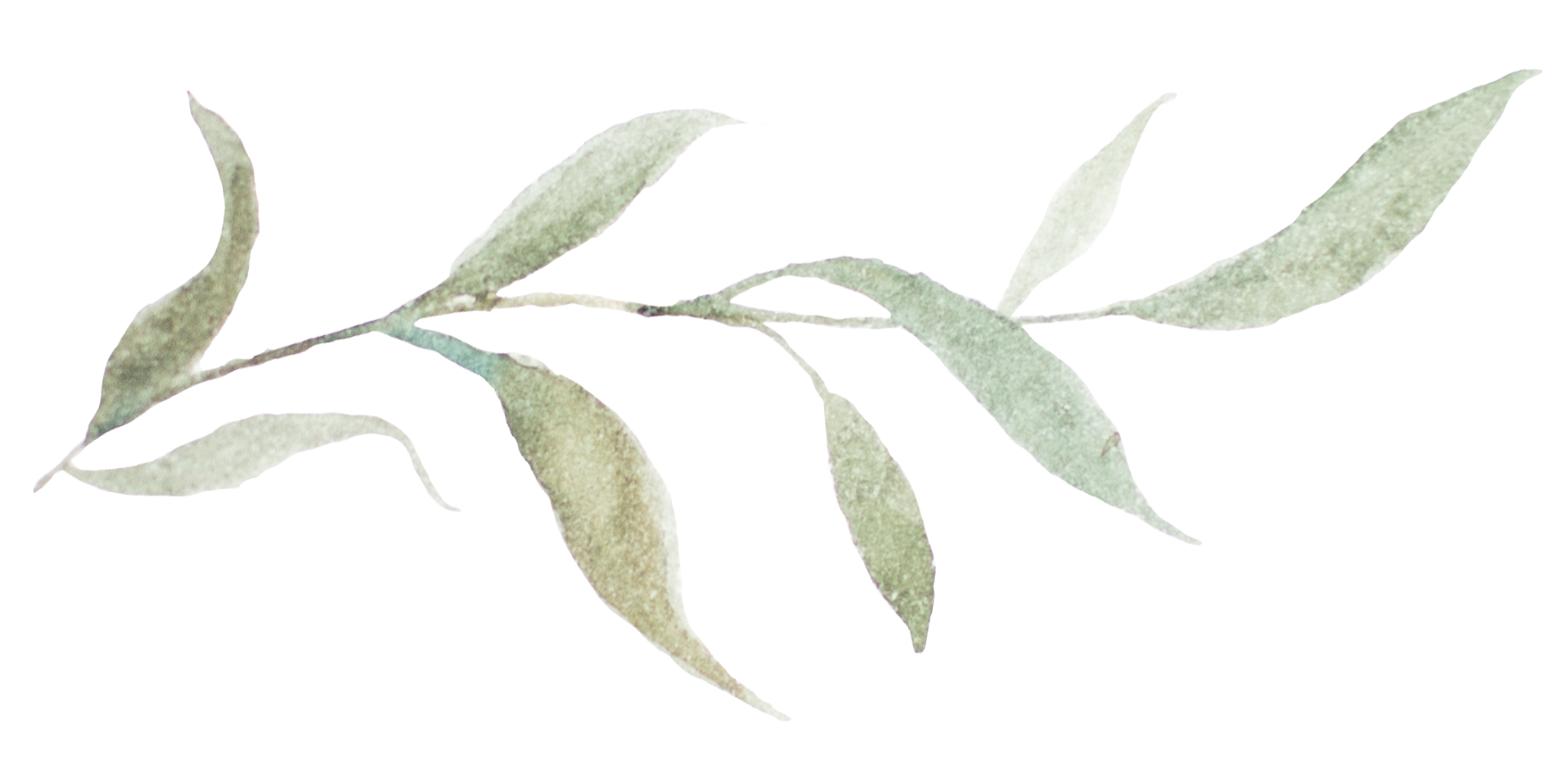 "I have had the privilege of having Karri Brantley take my head shots on 2 separate occasions. Holding a pose and smiling genuinely at the camera is not always the easiest thing to do but Karri made it effortless. She puts you at ease with her professionalism and her bright smile is infectious. The session was fun and stress free which shows through in her photos and the professional quality shows through in her work. I highly recommend Karri to anyone looking for a photographer to capture their true essence...why would you want anything else?" ~ Pam C.
"My business partner and I hate having our pictures taken. But we heard great things about Karri. She lived up to and exceeded everything we had heard. She really knows how to get a great picture out of you. It was a great experience." ~Dan D.
"I'm very happy with the new headshots Karri took of me! She was fun and easy to work with and it was hard to choose my favorites. I also got my photos quickly and my agents love them!" ~Rob G.
"As an interior designer attention to detail is very important. Karri has this skill nailed. She is professional, timely, and so important, brings an energetic personality to her photo shoots. She has produced award winning photos of interior and outdoor spaces for my business, personal headshots, and outstanding family portraits. She is my

"All

in one" photographer. Her creative eye captures the beauty of architectural details, attention to lighting, and advice on staging spaces. She has an excellent turn around time for product, and makes the customer feel top priority."
~Ruth C.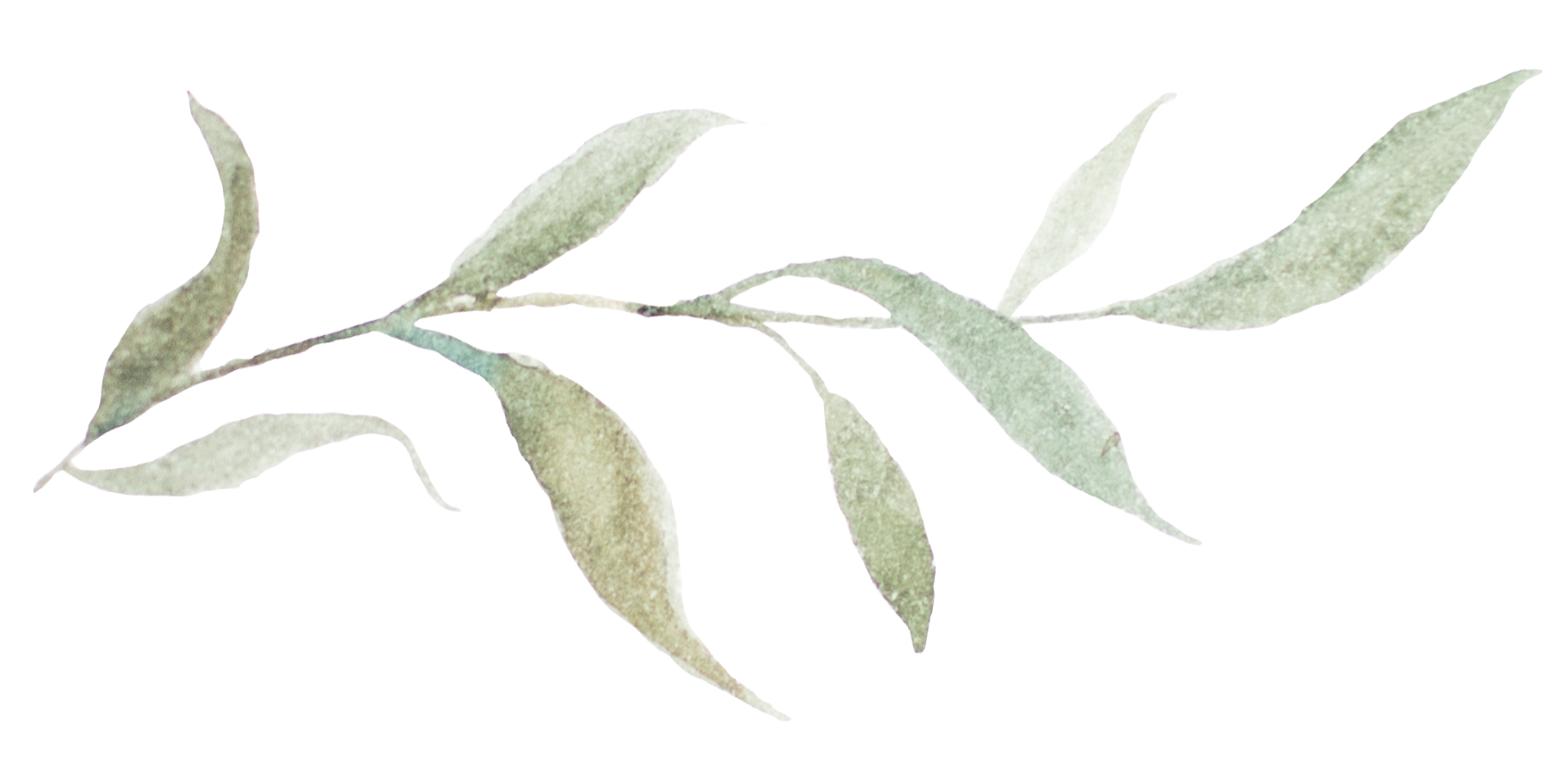 "Karri did an amazing job during our family photo session this fall. Not only did she capture wonderful shots of our family. Her humor kept us all smiles the entire time; even when my four year old was losing interest. Not only did the photos turn out perfect, the urgency and professionalism to deliver the final product was top notch. Thank you so much again for the wonderful experience." ~Kara M.
"I have taken a lot of headshots over the years. After my session with Karri, I was told by numerous people that these were the best photos I'd ever taken. What a compliment! Karri does something that no other photographer in Los Angeles does. She makes the post-headshot work simple for the actor. She narrows the shots down, so you're not overwhelmed with 500 pictures to sort through

(I'm

sure if you want all the pictures, even the ones with your eyes closed, she'll happily give them to you). She sorted them into four files, small jpegs for instant upload onto my website and IMDB page, large image files for printing, social media jpegs with her logo and a file for photography release. I have never had an easier time ordering pictures, updating my sites, and sending email attachments and submissions. It's not just about the headshot, it's about making that headshot work. Mine certainly are. Thank you Karri!"
~Michelle M.
"Karri has taken many photos of our family. Two family sessions, two headshot sessions and one very special session with me and a precious four legged family member shortly before she passed. We cherish each and every memory Karri has captured. Karri is blessed with the rare talent of capturing the truth on film, or whatever you call it these days. All of the images she has given us over the years truly show the heart and spirit of our family as we are in real life. That is a gift few photographers possess. I would recommend Karri, her talent, her joy, her glorious sense of humor, her professionalism and her unique ability to put clients at ease so that she can capture their authentic selves to anyone, anywhere." ~Betsy P.